Massage Therapy at Imperial Family Chiropractic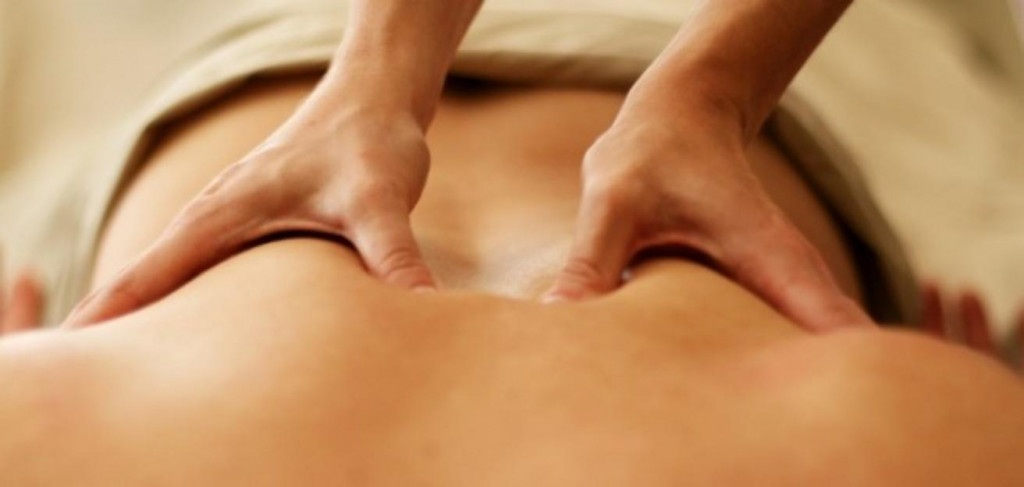 Benefits of Massage
Reducing stress and increasing relaxation.
Reducing pain and muscle soreness and tension.
Improving circulation, energy and alertness.
Lowering heart rate and blood pressure.
Improving immune function.
Therapeutic Deep Tissue Massage
The term "deep tissue" is often misused to identify a massage that is performed with sustained deep pressure. Deep tissue massage is a separate category of massage therapy, used to treat particular musculoskeletal disorders and complaints and employs a dedicated set of techniques and strokes to achieve a measure of relief. Deep tissue massage helps with chronic muscular pain and injury rehabilitation, and reduces inflammation-related pain caused by arthritis and tendinitis. It is generally integrated with other therapeutic massage techniques.
Swedish Relaxation Massage
One of the most well-known massage techniques, Swedish massage is a vigorous system of treatment designed to energize the body by stimulating circulation. Five basic strokes, all flowing toward the heart, are used to manipulate the soft tissues of the body. Swedish massage includes long gliding strokes, kneading, friction, tapping, and shaking motions, with the application of oil or lotion to reduce friction on the skin. It is effective for most ailments, because massaging the skin, the body's largest organ, sets up a chain reaction that produces a positive effect on all layers and systems of the body. It affects the nerves, muscles, glands, and circulation, and promotes general health and wellbeing
Cancelation Policy
We understand that life happens but please try and cancel or reschedule your massage greater than 24 hours before the scheduled time. A $50 cancelation fee may apply for cancelations within 24 hours of the scheduled massage.
Massage Hours
Massage Prices
| | |
| --- | --- |
| Service | Fee |
| 30 Minute Massage | $50 |
| 45 Minute Massage | $70 |
| 60 Minute Massage | $85 |
| 75 Minute Massage | $100 |
| 90 Minute Massage | $120 |
| | |
| Take $15 off your first massage and $10 one massage during your birthday month! | |
---
Massage Therapy Farmington MN | (651) 478-6988